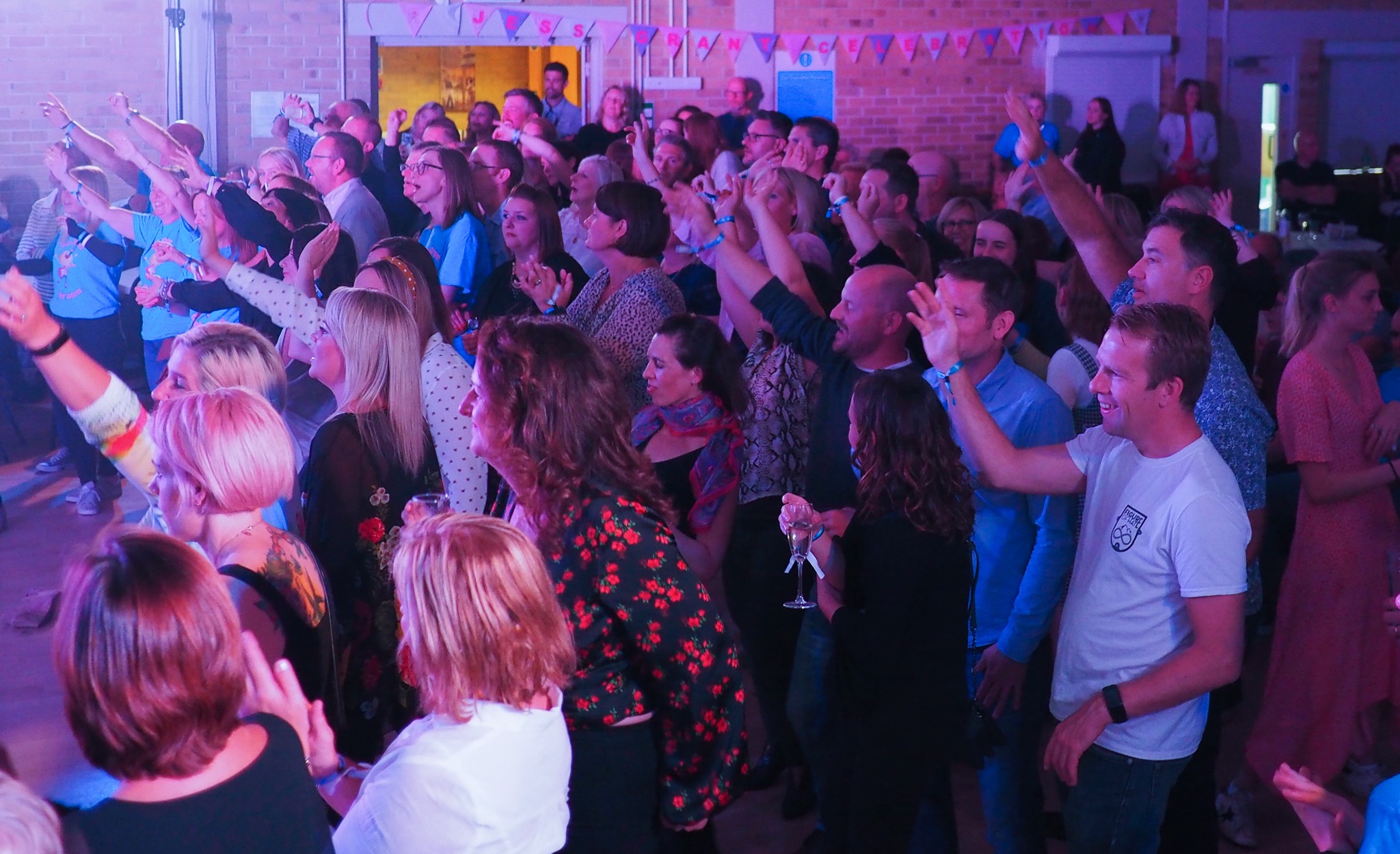 Kesgrave Community Centre
In memory of Jess and to raise vital funds for Jess Grant Celebration, a fantastic day of LIVE music performances.
Early Bird Tickets for the Evening Show are ON SALE NOW! Click on the link above to get your tickets at the Early Bird price of £10 + booking fee.