Jess Grant Celebration is aiming to improve the well-being of children suffering from medical conditions by supporting the provision of music therapy.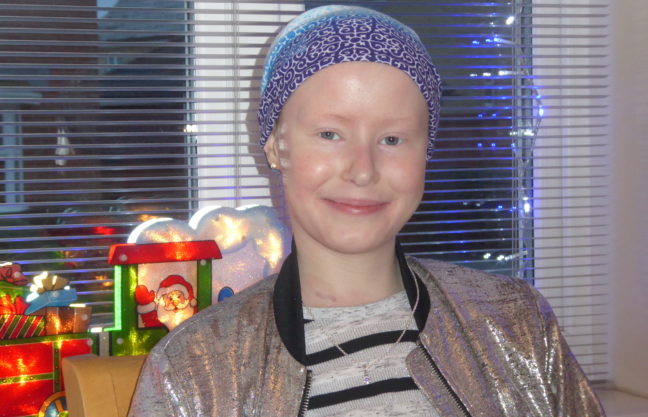 Jess Grant Celebration charity has been set up in memory of an inspirational, brave, positive, beautiful young lady who always met the world with a smile. We are so proud and honoured to be the parents of Jess.
Jess' passion was music; both listening to and playing her beloved electric guitar, and more recently her drums. And it was music that helped Jess cope with the 3.5 years of gruelling treatments and operations she faced after being diagnosed with osteosarcoma, a rare bone cancer, in September 2014. Even on the darkest days Jess would always want to play and listen to music and as she said to her music therapist Clare, "When I'm feeling sad I just play some music and it changes my mood". Heartbreakingly, Jess died on 26th January 2018 aged 15 and we miss her so much.
In Jess' memory we are now raising money for other children and young people suffering from medical conditions. Inspired by Jess, the charity focuses on supporting hospitals and hospices in Suffolk and Cambridgeshire by funding the provision of music therapy.
Jess Grant Celebration is a registered charity:
Registration Number 1179649