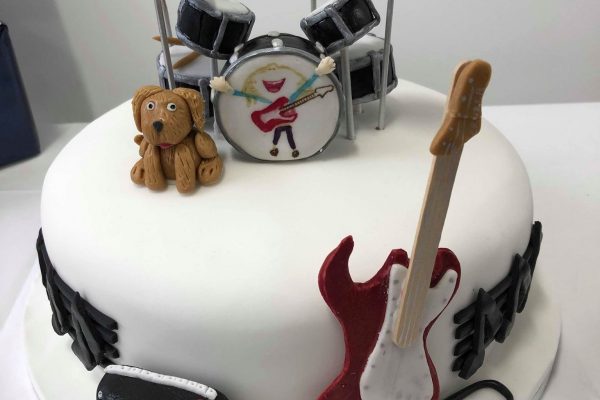 2 years on from Jess' Celebration service, an opportunity to come together again to celebrate Jess, eat cake and raise money for Jess' charity!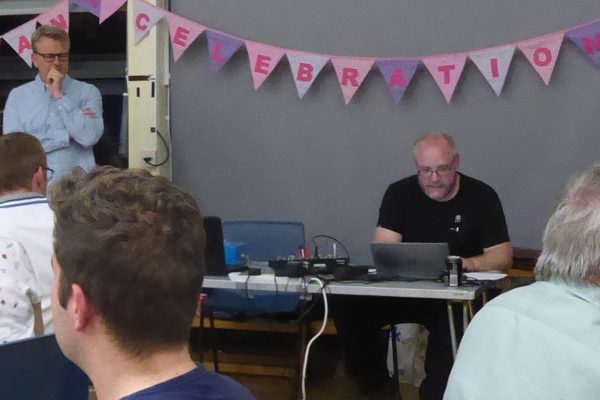 Well, given Jess' love of music, it couldn't just be a general knowledge quiz… Following the success of the first Jess Grant Celebration Music Quiz, Barry Martin has offered to be our quiz master again 🙂 and already has most of the questions prepared! This Quiz was so much fun and even if you don't […]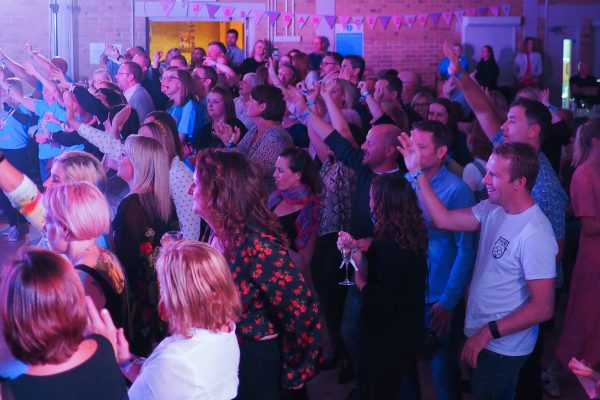 Kesgrave Community Centre
In memory of Jess and to raise vital funds for Jess Grant Celebration, a fantastic day of LIVE music performances. Early Bird Tickets for the Evening Show are ON SALE NOW! Click on the link above to get your tickets at the Early Bird price of £10 + booking fee.
Jess Grant Celebration is a registered charity:
Registration Number 1179649