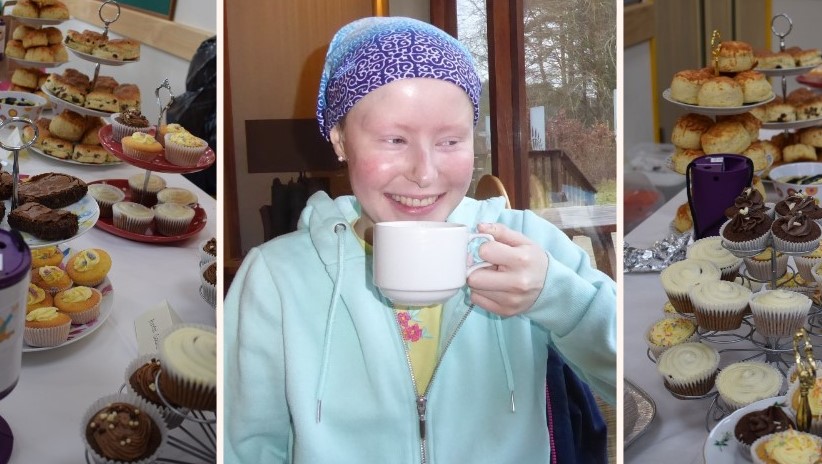 Unfortunately, we are not able to hold our annual cake sale celebration of Jess' life this year. Beginning with Jess' Celebration 3 years ago, this has been a lovely way to come together, catch up with friends and families and remember Jess over a cup of tea and a slice of homemade cake. So, this year, despite not being able to meet in person, we're inviting our supporters to get together in your own homes or online, and to raise your mug/glass in memory of Jess and loved ones you have lost, treat yourself to a slice of cake, put on your favourite music and take time out to catch up with your friends, families or colleagues.
Although we can't meet up in person, we would like to create a sense of togetherness and community. We would love it if you could take a few photos of your celebrations that you are happy to be made publicly available and upload these to our Facebook event page at https://www.facebook.com/JessGrantCelebration/events/ over the weekend of 5th/6th/7th February. It would also be lovely if you could let us know what music you are listening to. We will then create a montage of the photos and maybe even a little video for our website and social media.
In memory of Jess and to support the wonderful music therapy service at Ipswich Hospital that Jess' charity is funding, please donate what you can, as if you had been making a donation at our annual cake sale. Thank you very much.